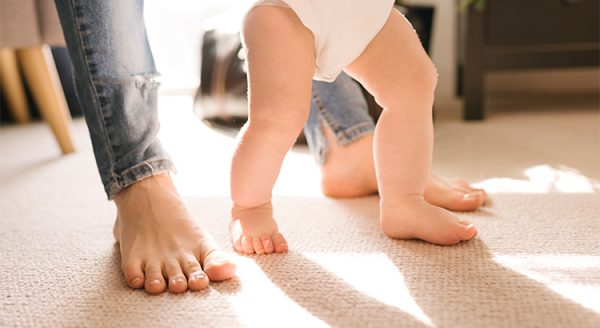 In many markets across the country, the number of buyers searching for their dream homes outnumbers the number of homes for sale. This has led to a competitive marketplace where buyers often need to stand out. One way to show you are serious about buying your dream home is to get pre-qualified or pre-approved for a mortgage before starting your search.

Even if you are in a market that is not as competitive, understanding your budget will give you the confidence of knowing if your dream home is within your reach.

Freddie Mac lays out the advantages of pre-approval in the 'My Home' section of their website:
"It's highly recommended that you work with your lender to get pre-approved before you begin house hunting. Pre-approval will tell you how much home you can afford and can help you move faster, and with greater confidence, in competitive markets."
One of the many advantages of working with a local real estate professional is that many have relationships with lenders who will be able to help you through this process. Once you have selected a lender, you will need to fill out their loan application and provide them with important information regarding "your credit, debt, work history, down payment and residential history."
Freddie Mac describes the '4 Cs' that help determine the amount you will be qualified to borrow:
Capacity: Your current and future ability to make your payments
Capital or cash reserves: The money, savings, and investments you have that can be sold quickly for cash
Collateral: The home, or type of home, that you would like to purchase
Credit: Your history of paying bills and other debts on time
Getting pre-approved is one of many steps that will show home sellers that you are serious about buying, and it often helps speed up the process once your offer has been accepted.
Bottom Line
Many potential homebuyers overestimate the down payment and credit scores necessary to qualify for a mortgage today. If you are ready and willing to buy, you may be pleasantly surprised at your ability to do so.
Posted on October 17, 2018 at 5:06 AM
"David James" Lawrence
Posted in
Uncategorized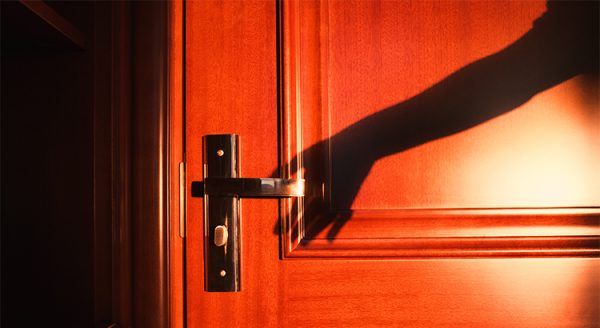 We have all seen the headlines that report that buying a home is less affordable today than it was at any other time in the last ten years, and those headlines are accurate. But, have you ever wondered why the headlines don't say the last 25 years, the last 20 years, or even the last 11 years? Dispelling the Myth About Home Affordability:
The reason is that homes were less affordable 25, 20, or even 11 years ago than they are today.
Obviously, buying a home is more expensive now than during the ten years immediately following one of the worst housing crashes in American history.
Over the past decade, the market was flooded with distressed properties (foreclosures and short sales) that were selling at 10-50% discounts. There were so many distressed properties that the prices of non-distressed properties in the same neighborhoods were lowered and mortgage rates were kept low to help the economy.
Low Prices + Low Mortgage Rates = High Affordability
Prices have since recovered and mortgage rates have increased as the economy has gained strength. This has and will continue to impact housing affordability moving forward.
However, let's give affordability some historical context. The National Association of Realtors(NAR) issues their Affordability Index each month. According to NAR:
"The Monthly Housing Affordability Index measures whether or not a typical family earns enough income to qualify for a mortgage loan on a typical home at the national and regional levels based on the most recent monthly price and income data."
NAR's current index stands at 138.8. The index had been higher each of the last ten years, peaking at 197 in 2012 (the higher the index the more affordable houses are).
But, the average index between 1990 and 2007 was just 123 and there were no years with an index above 133. That means that homes are more affordable today than at any time during the eighteen years between 1990 and 2007.
Bottom Line
With home prices continuing to appreciate and mortgage rates increasing, home affordability will likely continue to slide. However, this does not mean that buying a house is not an attainable goal in most markets as it is less expensive today than during the eighteen-year stretch immediately preceding the housing bubble and crash.